October 29, 2020
Take on winter with Argonics snow removal products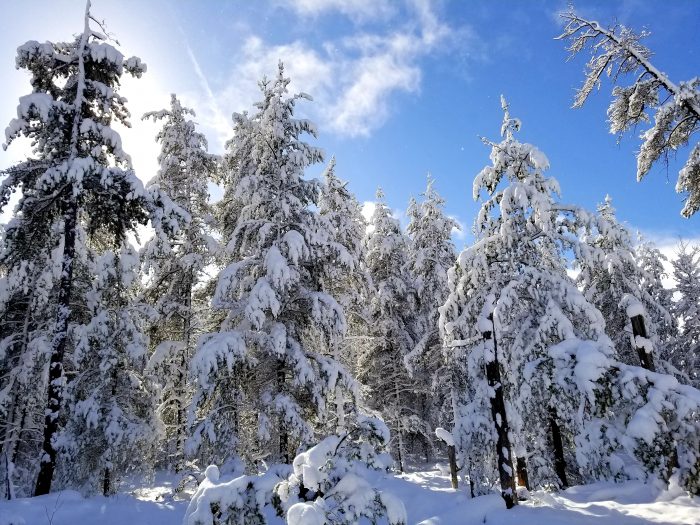 Photo: October 26, 2020 in the U.P. of Michigan.
The breath of winter is already spreading its icy chill across parts of the U.S., which means the endless cycle of snow removal is around the corner. Argonics, located in the Upper Peninsula of Michigan, is no stranger to winter, and sees annual snowfall totals in the hundreds of inches. In addition to products for agriculture, bulk material handling, and concrete, Argonics carries a line of snow removal products.
Snow Plow Cutting Edges

Argonics plow blades are manufactured with the same Kryptane® polyurethane that has been used in the mining industry for the past 25 years. It is engineered to handle extremely harsh environments — snow and ice are no match for it.
USE ON:
Truck blades
Box plows
Dozer blades
ATV and UTV blades
Tractor blades
Road grader wings
PRODUCT BENEFITS
Polyurethane outlasts rubber 3-5 times, reducing truck downtime
Reversible blade doubles the wear life
Noise reduction for both residential areas and the driver
Absorbs shock, creating less wear and tear on vehicle and less driver fatigue
Snow Blower Paddles

FEATURES:
3/8" thick, one of the thickest available
Last 4 or more times longer than OEM rubber rotors
Fit more than 80 different models of snow blowers and throwers
Wear indicator nubs help you visually see when it's time to replace
Attachment is standard bolt pattern
OUR PADDLES FIT:
Toro® Power Clear® 621/721
Lawn-Boy Insight
More than 80 other models
OEM part numbers: 55-9250, 55-9251, 88-0771, 99-9313, and 125-1128
There is no adjusting or modifying needed; the paddles align with the existing mounting holes on the rotor. Hardware is not included, but most customers simply reuse the existing hardware to mount the new paddles.
SHOP NOW
Both of these products are available online. If you would like to purchase either the cutting edges or the paddles for your home or business, click here. Fall is coming to a close, so order today and stay ahead of the snow.
Here are a few photos from happy customers: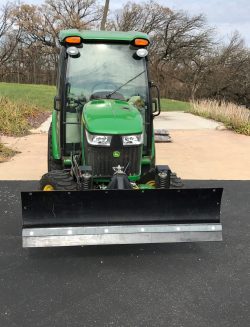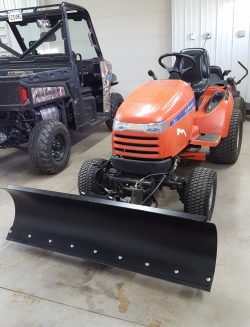 Tags: engineering, polyurethane, snow, snow blower, snow blowers, snow plow, snow removal, snow removal products, winter, wintertime