March 30, 2020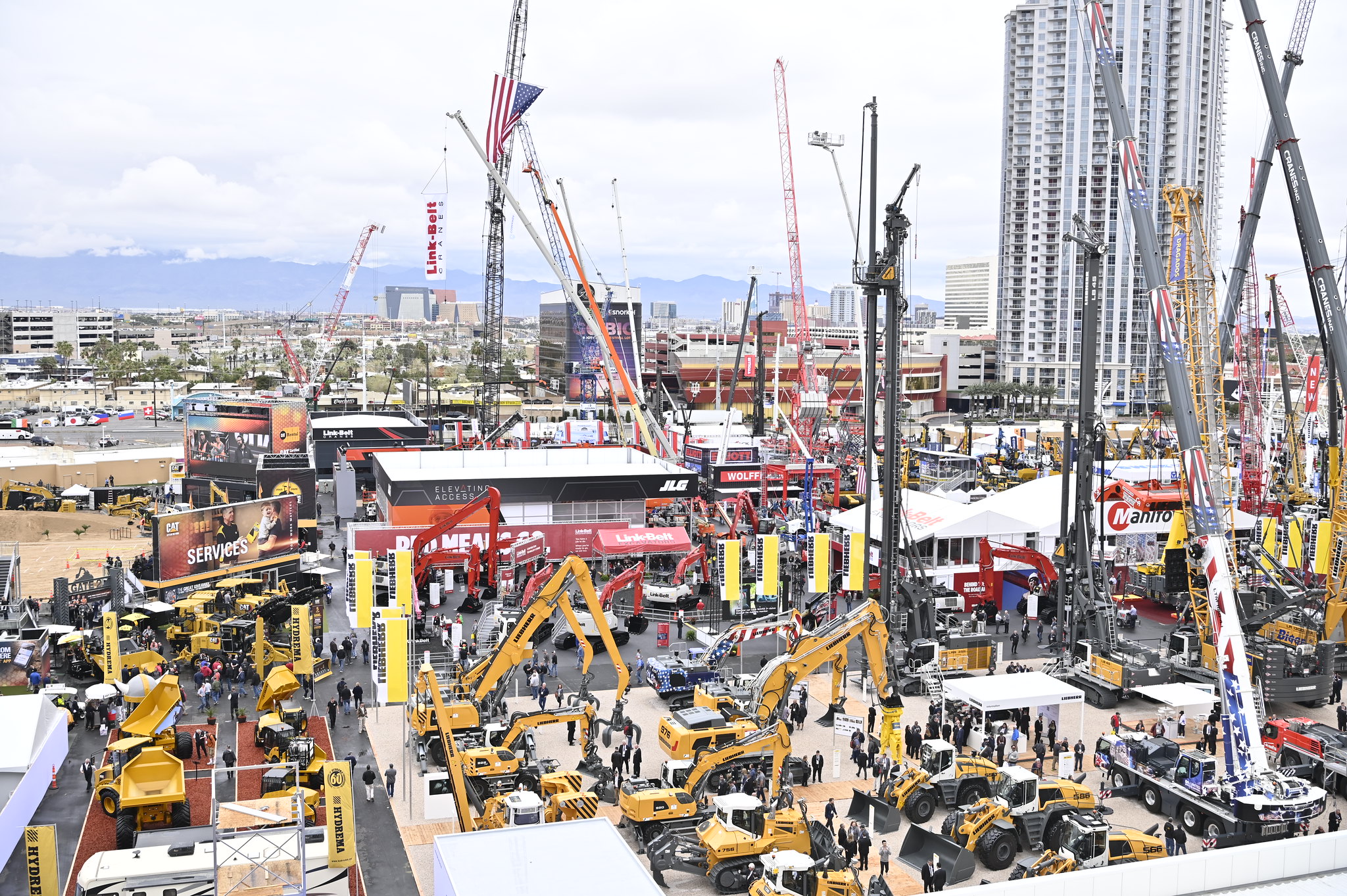 Argonics does CONEXPO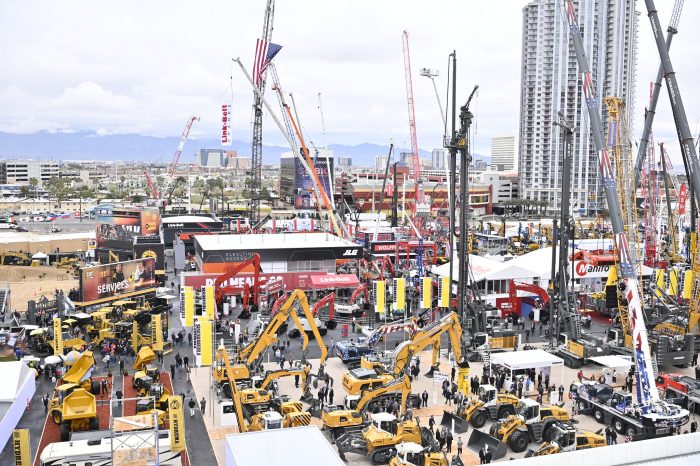 What's CONEXPO-CON/AGG all about?
With the first quarter closing soon, we are well into our 2020 trade show schedule. Argonics exhibits at multiple trade shows around the U.S., sometimes up to 20-some shows per year. This year brought one of the biggest shows we attend, CONEXPO-CON/AGG. 
When we say it's a big show, we mean huge. The show space encompasses 2.8 million square feet — that's the same amount of space as 48 NFL football fields. This event is regarded as North America's largest construction trade show, featuring more than 2,500 exhibitors. Some of the industries represented include: asphalt, aggregates, concrete, earthmoving, hauling, lifting, trucking, and underground construction. With over 130,000 registered attendees from around the world, event officials deemed this year's show one of the most successful CONEXPO-CON/AGG shows ever. 
Argonics is no stranger to CONEXPO, but this year, we wanted to upgrade our booth. We began plans for the show almost a year in advance: we increased the booth size, had two new product displays designed and built in-house by our talented crew, (as well as shipping containers to house these displays), and sent a full team of employees to staff the booth. 
The impact of COVID-19 was not lost on show management, and because of this, the show closed one day earlier than expected. Our staff was able to get home safely and in good health, and remained unaffected.  The spread of the virus did affect some registrations, especially international attendees, but we still consider the show a success for Argonics.
We want to thank everyone who stopped by our booth. We hope to see everyone again for CONEXPO-CON/AGG in 2023. 
Here's a look at our show experience.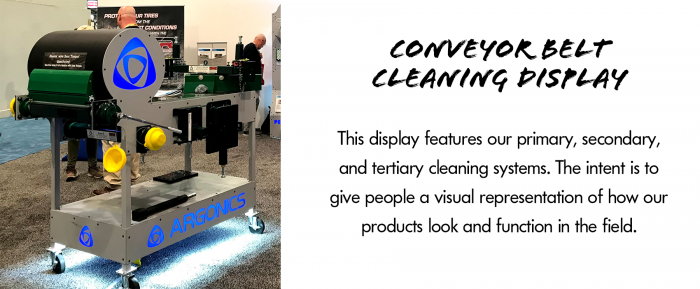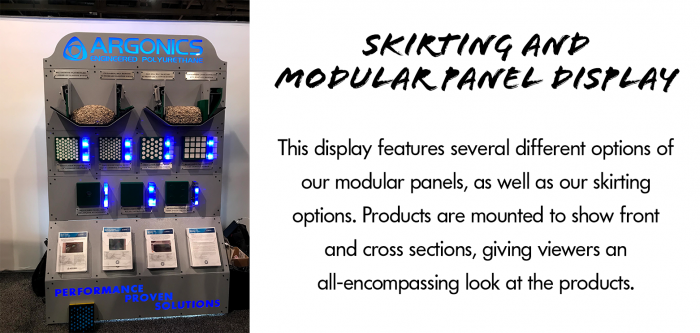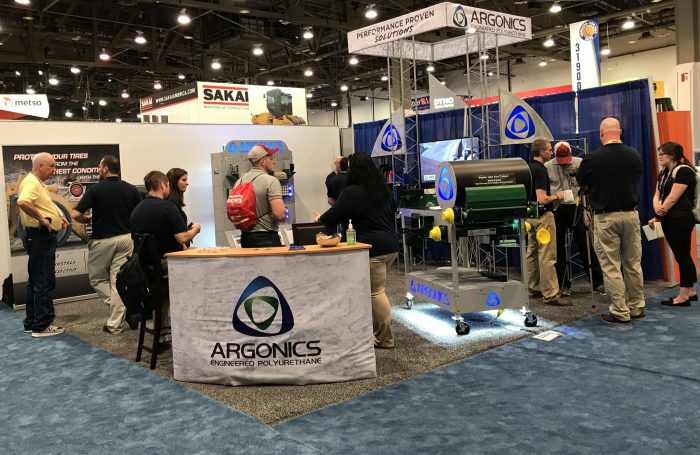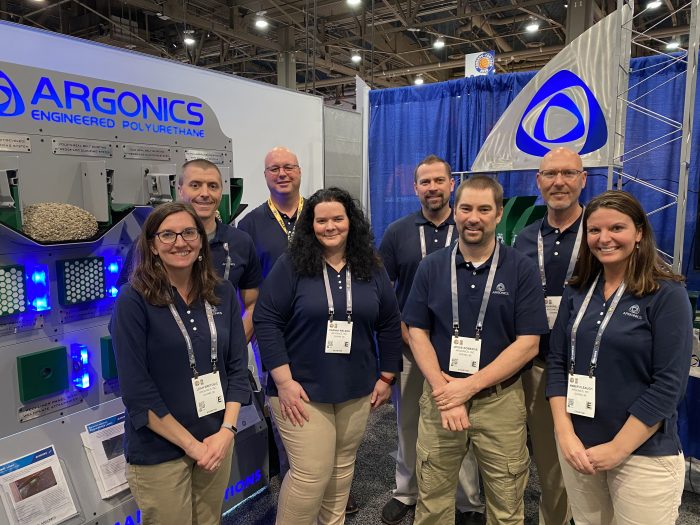 Tags: booth, bulk material handling, CONEXPO-CON/AGG, Las Vegas, polyurethane, trade shows, tradeshow